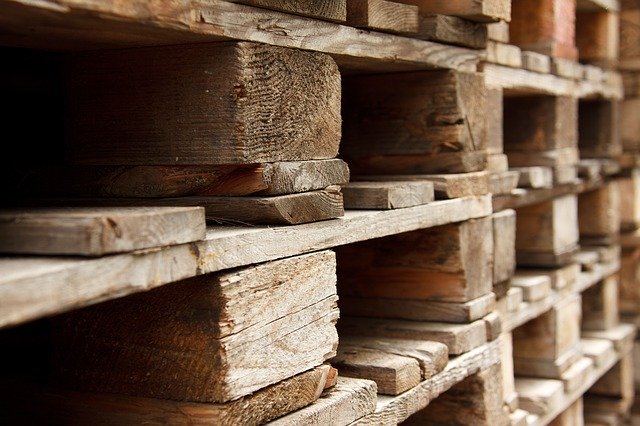 We do not operate in the same way as a general pallet network delivery system, we consolidate on behalf of many different customers in our warehouse for delivery to every supermarket RDC.
If there are delays at point of delivery, we wait until we can be tipped, We do not pull out of the RDC due to delays and we do not charge demurrage. To do so could affect up to 33 different customers and impact upon their relationship with the supermarket.
Deliver to each RDC six days per week Monday to Saturday, Sunday can be arranged
9 Loading / Offloading Bays
24/6 with Sundays 8-5pm
Drop Trailer facilities
Repack, Restack, Invert, Relabel facilities
Warehouse based in Warrington, Cheshire
Warehouse 45 minutes from Port of Liverpool
Proof of Deliveries all have the customers logo on
Call Les for a chat on 0044 151 284 8867 with information on your current storage, RHD, container and distribution services.  In most cases we can get prices per pallet lower than your current solution, alternatively email sales@supplychainsolution.co.uk. 
I was with another larger company and we felt that the service levels favoured companies with much larger volumes, so we enquired with SCS and there were able to lower our prices on both our Aldi and Lidl deliveries.

UK Logistics manager