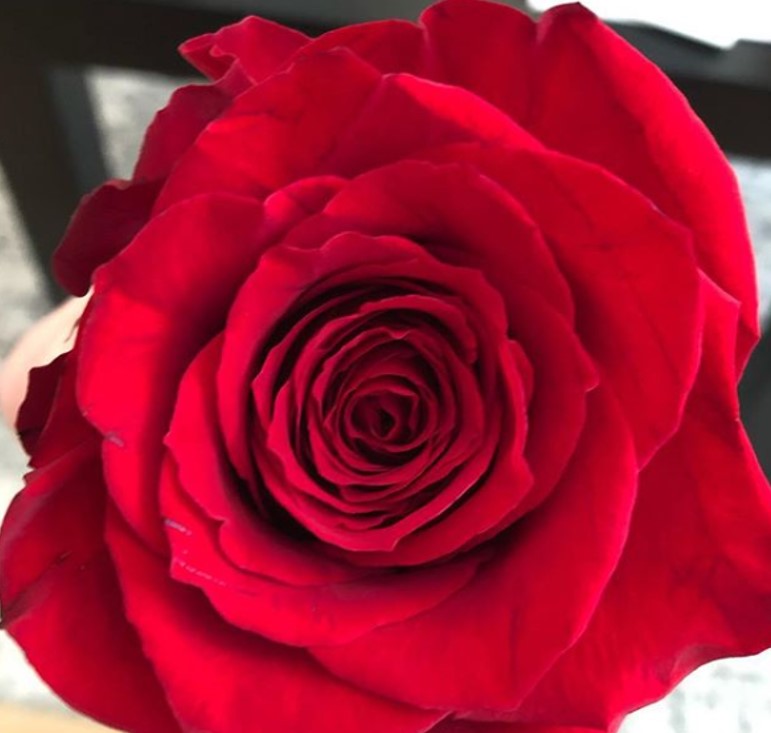 Happy Valentine's Day! We know you might have been expecting warm Christmas wishes from us but we understand you're already busy looking ahead to 2020's campaigns.
Congratulations if your product will be filling the shelves in UK supermarkets for Valentines, St. Patrick's, Pancake or Mother's Day 2020. You've done the hard part of creating and producing your wonderful product, now let us take the stress out of fulfilling your deliveries. 
Supply Chain Solution provide supermarket logistic solutions to UK, European & Global manufacturers and distributors who supply to Aldi, Lidl, Morrison's, B&M and TJ Morris within the UK and Ireland. We provide cost effective and purpose built Logistics ranging from one pallet to a full load.
Doing something a bit different and need chilled or frozen Logistics instead? Speak to our sister company Frigore for all your sub temperature controlled needs: Here