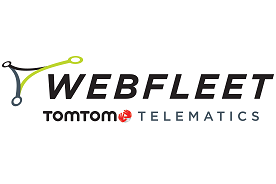 We have recently carried out additional technology updates to our Northern warehouse hub to provide our customers with fast, secure and reliable logistics services.
visiontrack.com, this is live vehicle cameras where we can dial into the camera and see where and how the driver is driving live, it records all incidents and sends any anomalies via email.
Webfleet telematics, this has been upgraded to the latest models which gives us a greater improvement of where/when/fuel economy/eta etc of the drivers.
Trailer-eye, this is a tracking system for the trailer which gives us the confidence that all the fleet is completely covered security wise.
2 new virtual servers, one of which is now held off site which covers a large portion of disaster recovery.