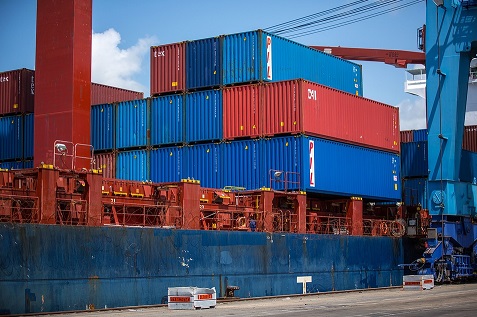 Crawford Falconer, the UK's chief trade negotiation adviser since 2017, said that the UK had "very little to say" on trade when he took over his job. However, he claimed that things were now "changing rapidly and will change ever more rapidly".
Mr Lowe said: "The UK right now is not viewed as a bastion of free trade. Brexit is viewed as protectionism – we're putting up barriers to trade with our biggest market. There's some hope that the UK might move into this role in the future, but to be honest, until the relationship with the EU is settled, people are just holding their breath."
Mr Falconer was previously New Zealand's ambassador to the World Trade Organisation, and served on a series of WTO dispute panels. He has a global reputation as a trade negotiator, which is why he was recruited to the civil service two years ago.
For the past 45 years, the UK has relied on the European Union to strike trade deals around the world but after Brexit the country is likely to have its own trading policy. Mr Falconer's task will be to lead Britain in its negotiations.
He said: "I always found it anomalous from the outside that the world's fifth largest economy, as the UK has always been, really had very little to say, very little influence on the international trade system.