SCS will be incorporating some of the Temperature Controlled Logistics Services of our sister company Frigore Ltd during 2022.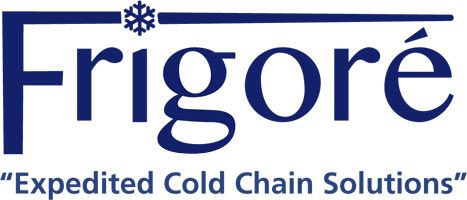 We have seen an expansion in our TC full load logistics services Ex UK to both Ireland and Mainland Europe. We offer frozen groupage services from food grade warehouses within the island of Ireland and also from our Dutch Hub throughout the EU. We can also provide import or export services to or from Ireland throughout the EU. #logistics#export#europe#food#import#frozenfoods#groupage#ltl#consolidation#ireland#netherlands#eu
We are currently in discussions to look at expanding our services to the Baltic and CIS Regions during the course of 2022/2023.