Lidl & Aldi UK pallet consolidation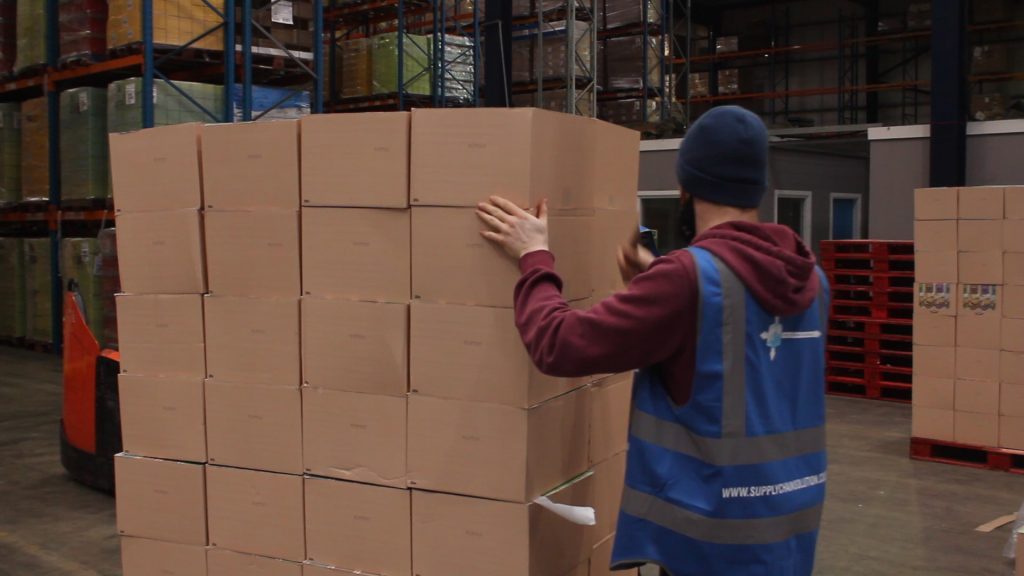 A new customer asked us this week how we could charge him the same cheap rate for one pallet to Motherwell as we could for multiple pallets to closer locations such as Bolton or Neston. This is all down to consolidation. Your pallet or pallets help make up a full truck load to each location along with other pallets from several customers, this gives all customers the lower rate no matter which Aldi/Lidl distribution centre location in the UK you are delivering to.
This is one of several advantages to using us over a pallet network, even on Specials such as Valentines day, Easter or Christmas. Other advantages listed below.
We consolidate for many different customers
We book our own slots and advise supermarkets of what is on the trailer
We wait until we are tipped (no extra charges to the customer)
Our costs are considerably cheaper and more efficient than the alternative
All customer Proof of Deliveries come together following week of delivery with the invoice
A much more integrated call off and storage system with none of the associated hassle or inconvenience to the customer or supermarket
Able to undertake large volume specials as well as day to day one pallet deliveries to each RDC (Regional Distribution Centres) in the UK or Ireland
Please get in touch if you want to stop paying over the top rates for remote RDC's, call Les on 0151 284 8867 or email sales@supplychainsolution.co.uk.