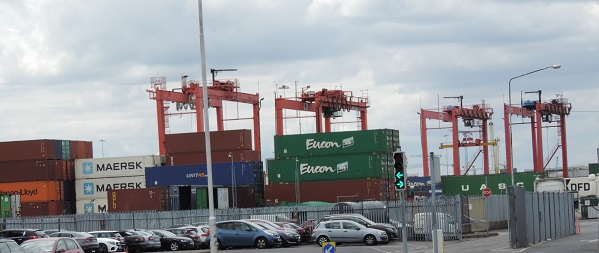 Due to increasing demands and requests from customers supplying Ireland supermarket groups, we are pleased to announce our expansion into the Irish Market. A precis of the services we can offer are:
Container / Trailer collections from Port of Dublin
Customs Clearance / Declarations
Container De-Stuffing / Trailer offloading
Storage & Repacking / Relabelling & call off Services
Daily deliveries to Aldi, Lidl & Musgraves
Direct Groupage / Full Load Services from Ireland > EU > Ireland (bypassing the UK)
Direct Groupage / Full load services UK > Ireland > UK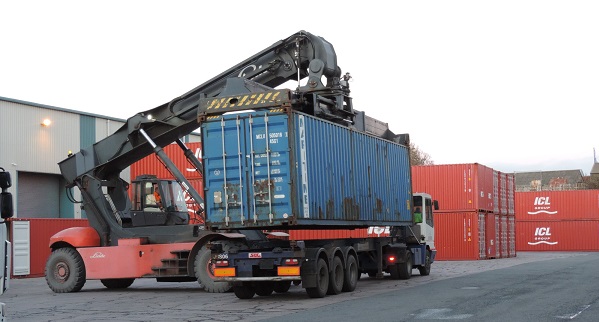 We looked at our customers issues and concerns regarding Brexit and how best to address them. A more pro-active approach was required and we undertook the following in order to reassure the suppliers / distributors etc., to the UK & Irish Supermarket Groups:
Applied for AEO Status (Authorised Economic Operator)
Received our EORI number (Economic Operator Registration & Identification)
Established & Registered Frigore (Irl) Ltd as our Irish Partner
Appointed Irish Accountants & Bank Accounts in Euros
Appointed UK & Irish Brexit Consultants to deal with queries and guide us through the process
Established EU Logistics Partners in Belgium, Holland, Ireland & North America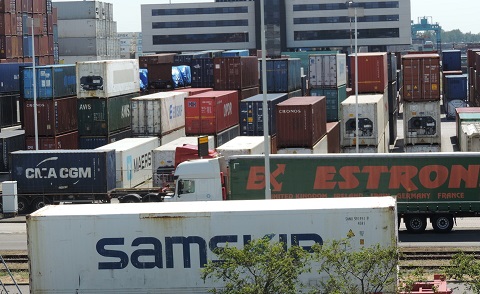 The work above was done to provide seamless logistics services between EU countries and also those EU Countries trading with North America under a Free Trade Agreement. This would then allow customs and tariff free trade bypassing the UK in case of a hard Brexit.
We have also prepared Brexit preparation guidance for those companies that require our help or services.
For more information please contact This email address is being protected from spambots. You need JavaScript enabled to view it.