Our Supply Chain Solution warehouse is within 15 miles of Lidl Runcorn RDC and within 30 miles of Aldi Neston RDC.  Our warehouse can take in rejected loads and fallen pallets from both regional distribution centres.

The St Helens warehouse provides specialist services for manufacturers / distributors that supply the UK and Irish Supermarket Groups (Aldi, Lidl etc) Services to our customers include:
Storage in Racking
Order Picking
Pallet Wrapping
Container Loading/Unloading, (Palletised or Handball)
Secure Site With 24/7 Security and CCTV Monitoring
Production of delivery paperwork tailored to Customers specification
All warehouse transactions are controlled by our computerised bar coding system which provides our Customers with up to the minute information and gives instant traceability on:
Goods inward information
Location of products in the warehouse
Batch prodution details (including best before dates)
Stock balances
Goods outward information
Complete traceability of all stock and stock movements
We provide all repacking / restacking services for odd pallets that may have been rejected by the supermarkets from direct deliveries. In addition to this we provide pallet rates from the warehouse to the major Uk & Irish supermarket groups for groupage or full loads.
Ten miles from Aldi RDC Bolton and 20 miles from Lidl RDC Runcorn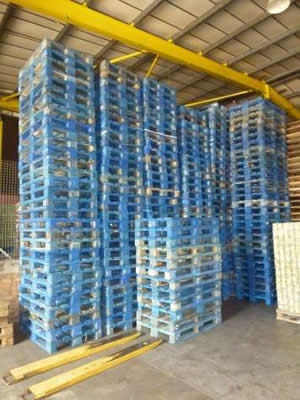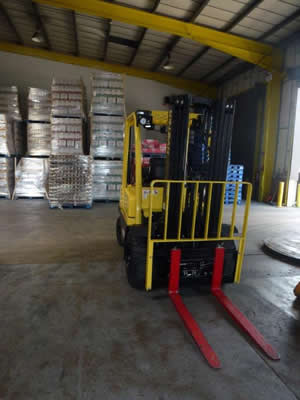 If you require any further information please contact us by clicking here. If you require a quotation please complete one online by clicking here.