We provide a variety of logistics, distribution and warehousing services including both short term and long terms storage. In addition to this we also provide a variety of other services which are especially useful when goods have been rejected or fallen in transit to the final destination.
Our Supply Chain Solution warehouse is within 20 miles of Aldi Chelmsford RDC and Lidl Belvidere RDC and within 29 miles of Lidl Enfield RDC. SCS warehouses provide the following services: Pallet restacks, Pallet Storage, Reworking of damaged stock and rejected loads. We can also arrange delivery back to the consignee.
Services:
• Load / De-stuff Containers or Trailers
• Re-work fallen / damaged pallets
• Case Count / Shrinkwrap
• Paperwork / Delivery Notes
• Store / Re-deliver
• Stock Reports
Within 30 miles of Aldi RDC Chelmsford & Lidl RDC's Enfield and Northfleet.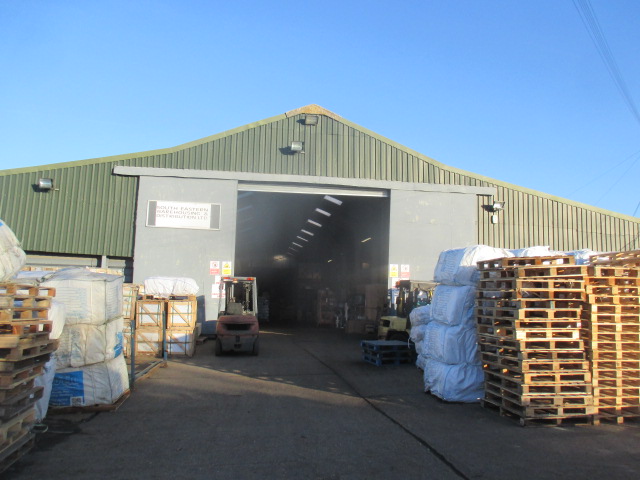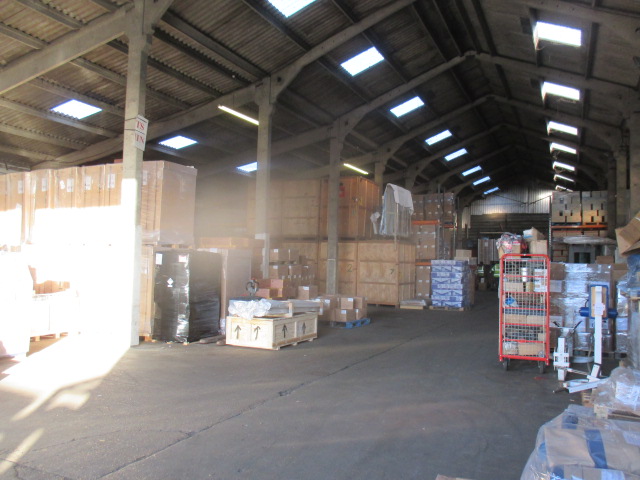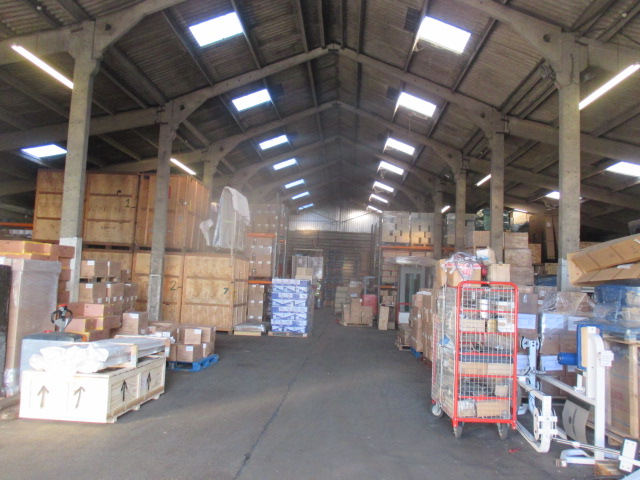 Our Customers for whom we undertake this type of work are varied and include manufacturers, distributors, global shipping lines, UK & European Hauliers.
These services are especially important when goods would otherwise have to be returned to the shipper. Our regional warehouses provide a local solution which is both cost effective and can often just result in a one-day delay to the consignee as opposed to returning the damaged stock to the shipper.
If you require any further information please contact us by clicking here. If you require a quotation please complete one online by clicking here.