Container ship service opening for European goods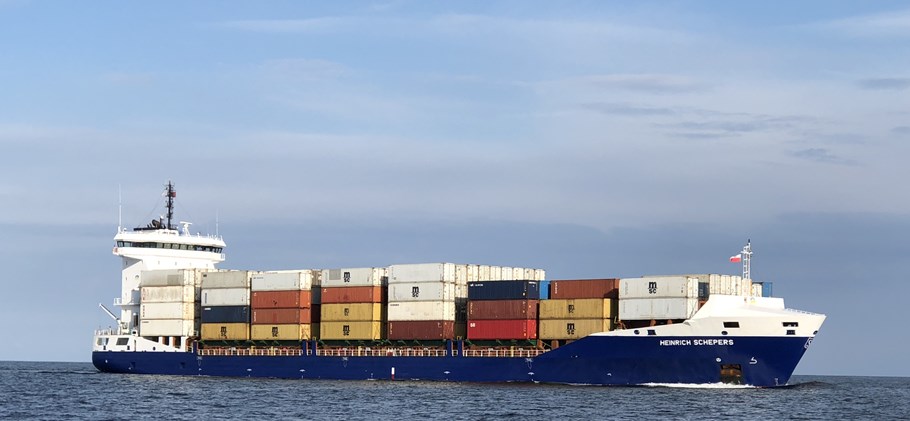 The Port of Liverpool will welcome a new weekly service from intra-European expert, Containerships, part of the CMA CGM Group, a world leader in shipping and logistics, connecting Dunkirk, France, to the North West of England.
The service, launched on the 29th January, provides a gateway for goods, helping them move more quickly from Europe to the UK and avoid potential congestion issues at the English Channel. With this service, the CMA CGM Group demonstrates once again its ability to quickly adapt and build tailor-made solutions that meet its customers' needs and expectations.
The new connection from mainland Europe runs from Friday to Monday, enabling suppliers to deliver their produce into the UK by the start of the working week.
Full article here