Our Air Chartering Department, charter a whole range of different Aircraft types and specialise in finding you the right Aircraft for the job. Whether it's a "heavy lift " job, a VIP Jet or Humanitarian Aid, we have the answers.
As an independent company, we are able to source Aircraft from a variety of different providers, but rest assured we only deal with globally recognised Companies who specialise in air chartering. With offices based in North America, Europe, Africa, CIS, Middle East and Asia. You can be assured that we will find the perfect aircraft available for you whenever or wherever you need one.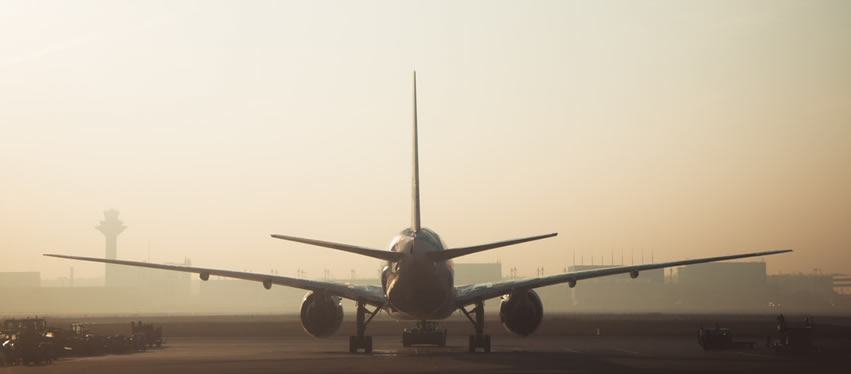 Our experience
Over 19 years experience
Around 4000 flights a year
Customer base of over 1000
We provide our clients with the most comprehensive service available – maintaining a database and managing up to the minute information on the movements and availability of thousands of aircraft worldwide.
We work together to support Time Sensitive Industries, Charities, VIP'S and Governments, by responding immediately to urgent charter requests. Whatever the enquiry, we have the means to rapidly source the right aircraft for the job
We analyse route, payload and timescale in order to propose the most suitable aircraft for your requirements. We offer part-charters, backloads and other commercially innovative solutions for ad hoc, peak season and project cargo. Please feel free to contact us with your enquiries.
For further information or a quotation, please email sales@supplychainsolution.co.uk