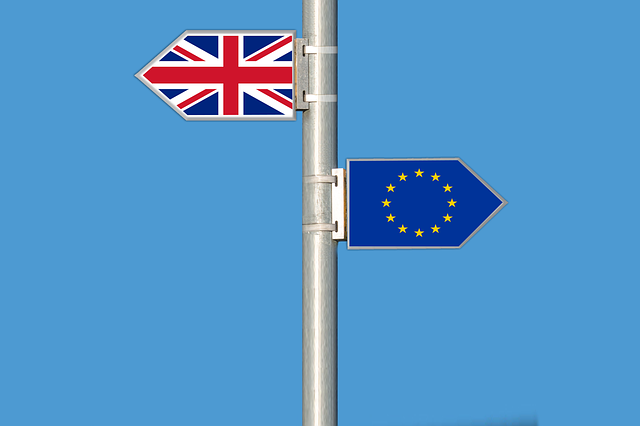 Are you prepared for Brexit?
Do you need a checklist of things to do to prepare for Brexit? The pdf below has been produced by The Eurochambers, (Association of German Chambers of Industry and Commerce is a German 'chamber,' similar to an English guild but is required under German law and provides political influence of a trade union) and offers a tickbox breakdown of things with Manufacturers / Exporters that supply goods from the EU to the UK will have to be aware of prior to Brexit. It's not exhaustive, but gives an insight into the problems facing suppliers to the UK.
We have many articles in our news section about our preparations for Brexit, for the meantime, please view the pdf and if you have any questions, or would like some help, please feel free to contact us.